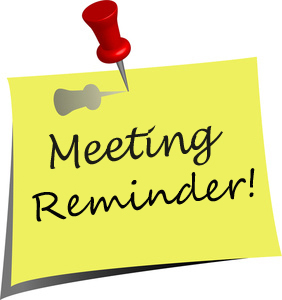 Don't forget to attend our first Association board meeting of 2020 – Tuesday, January 21st, 7:00 pm at the Clubhouse.
The Agenda for this meeting covers several important topics, including the pool house construction update, the Mile-a-Minute weed infestation, and a possible Salvation Army Community donation Pick-Up day.
Meet your neighbors and be an active participant helping to address the issues and concerns that affect our community.